Jay Donald Andrews
September 9, 1916 - October 28, 2004

'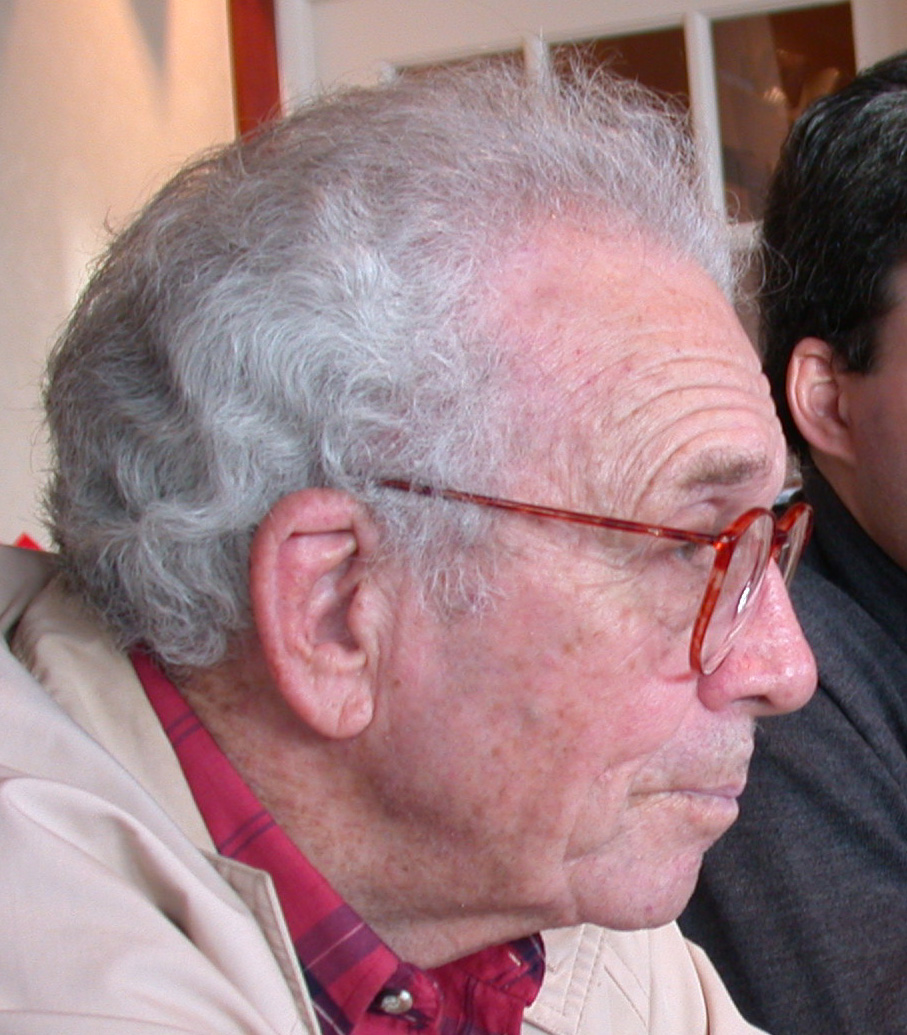 YORKTOWN - Jay Donald Andrews, 88, passed away Thursday, Oct. 28, 2004.

Mr. Andrews was a native of Bloom, Kansas, and a Yorktown resident since September 1946. He received a Bachelor's Degree from Kansas State in 1938, a Master's in 1940, and a Ph.D. in 1946, both from Wisconsin University. He was an Army veteran of World War II and retired from the Virginia Institute of Marine Science in 1983 after 38 years as a marine biologist specializing in oysters. He was a past president of the National Shellfisheries Association and a long-time member of the Virginia Native Plant Preservation Society, the Hampton Roads Bird Club and the Holly Society.

He was a devoted husband, father and grandfather and had a love for gardening, genealogy, reading and classical music. He was a member of Crooks Memorial United Methodist Church. He is survived by his wife of 56 years, Mary Stuart Hornsby Andrews; daughter, Donna Andrews of Reston, Va.; son, Jay Stuart Andrews and his wife, Elke, of Newton, Mass.; sisters, Arlene James of Monticello, Ark., Grace Brooks of Wichita, Kan., Ivy Webster of Great Bend, Kan., and Mary Worley of Hanston, Kan.; two grandchildren, Aidan Jay Andrews and Liam Stuart Andrews, both of Newton, Mass.

A graveside service will be held at 11 a.m. on Monday, Nov. 1, in Peninsula Memorial Park. The family will receive friends from 3 to 5 p.m. on Sunday, Oct. 31, in Amory Funeral Home.

Memorials may be made to the Yorktown Public Library, c/o York County Public Libraries, 100 Long Green Blvd., Yorktown, Virginia 23693.